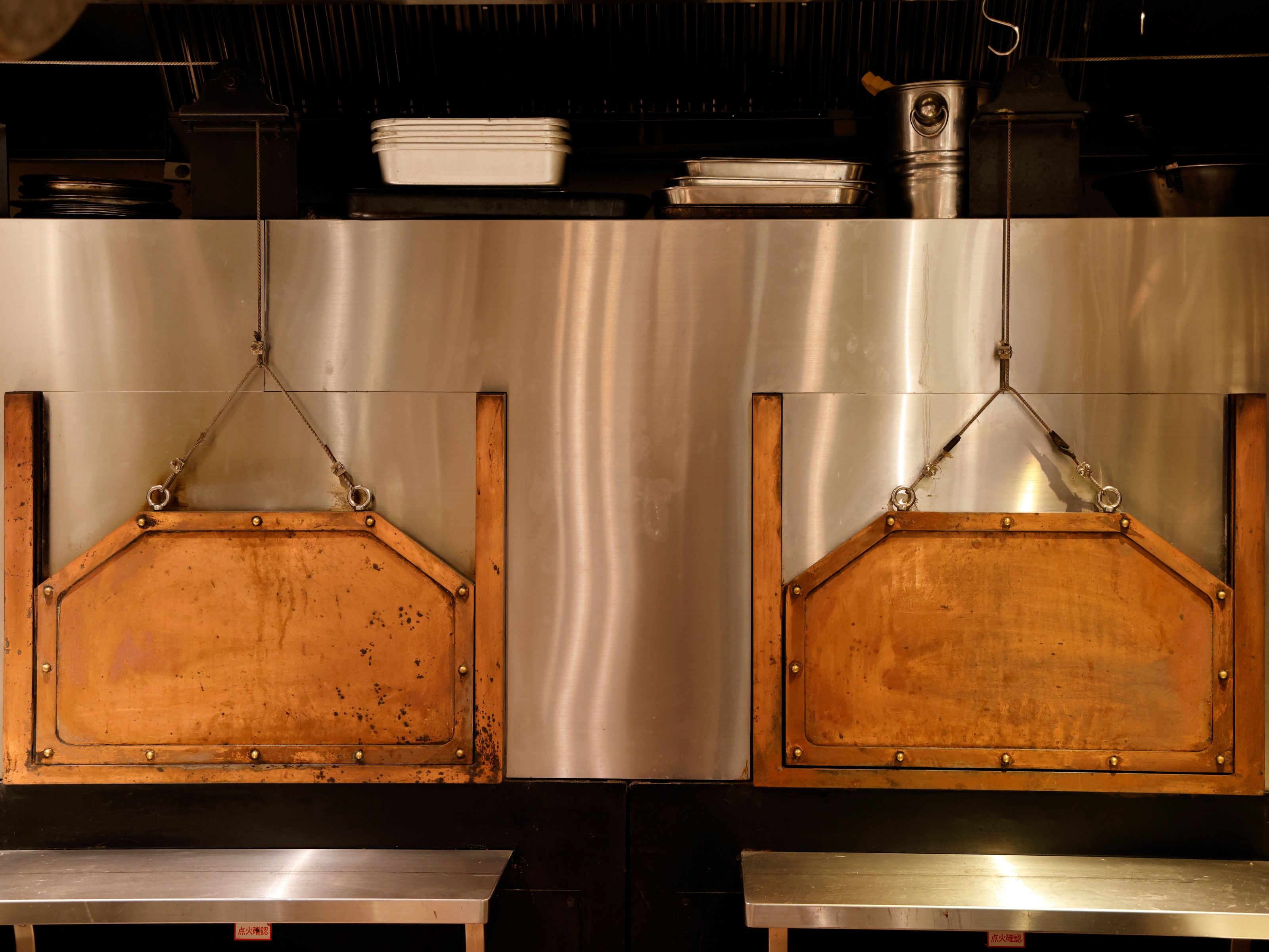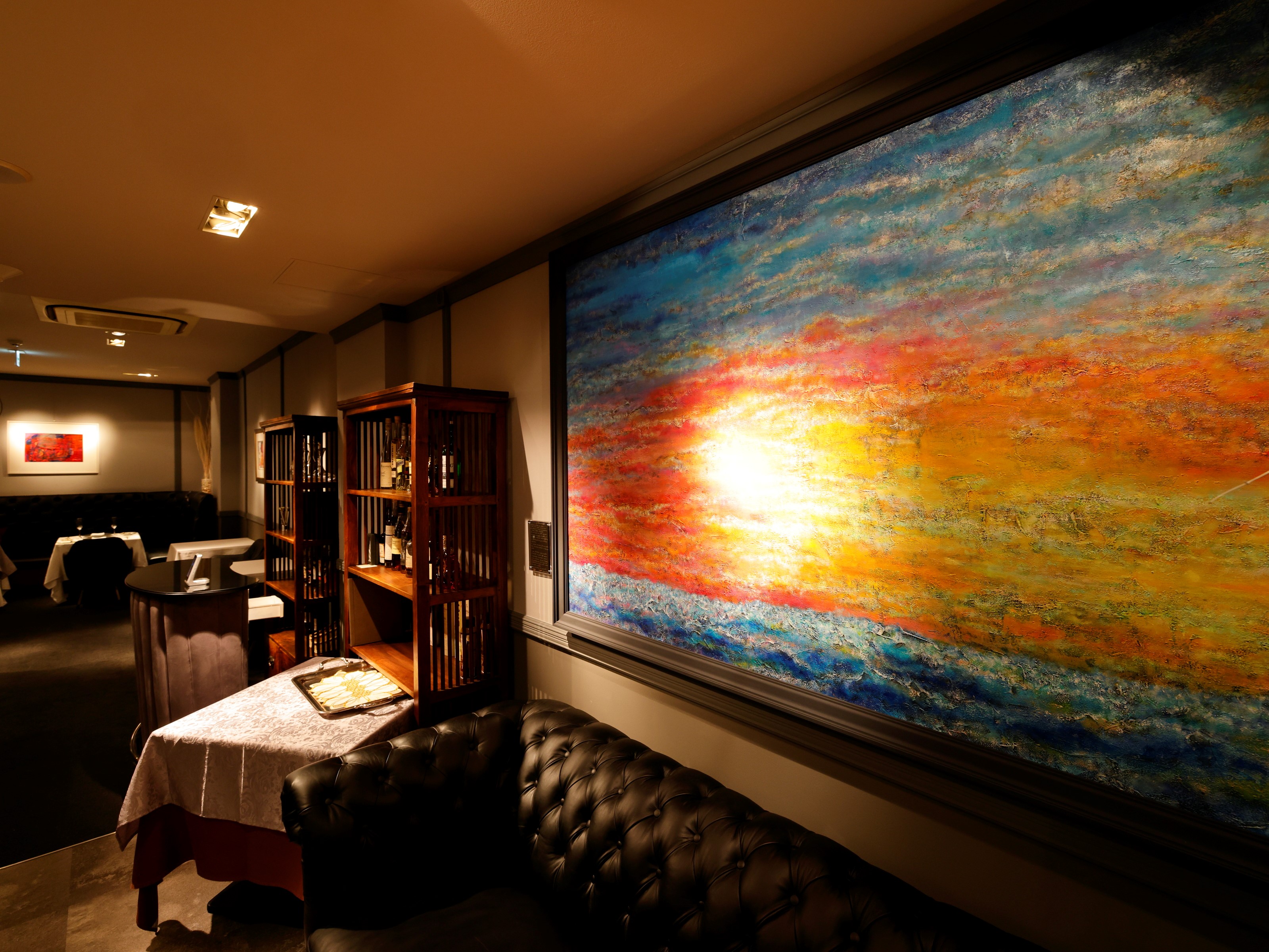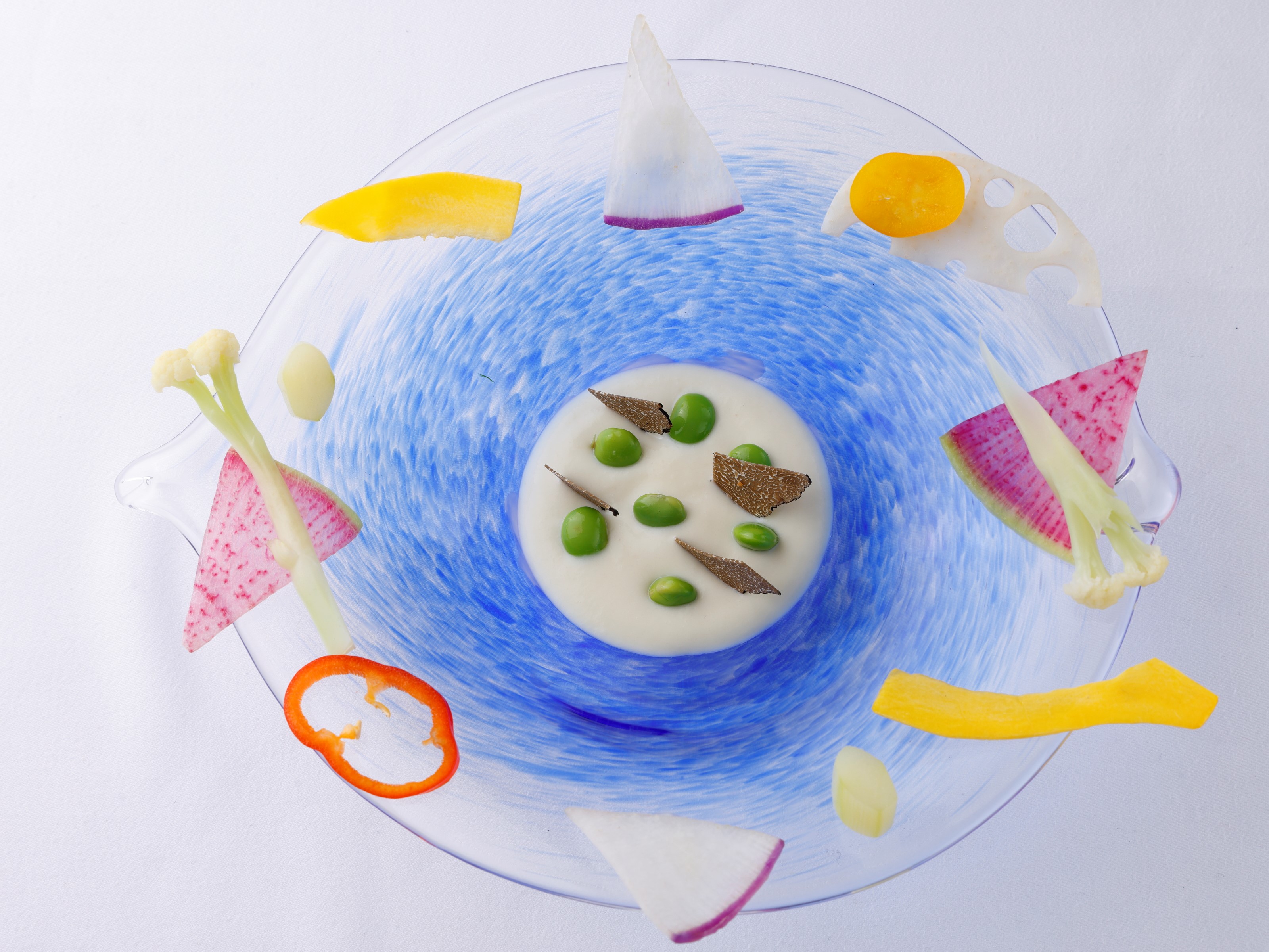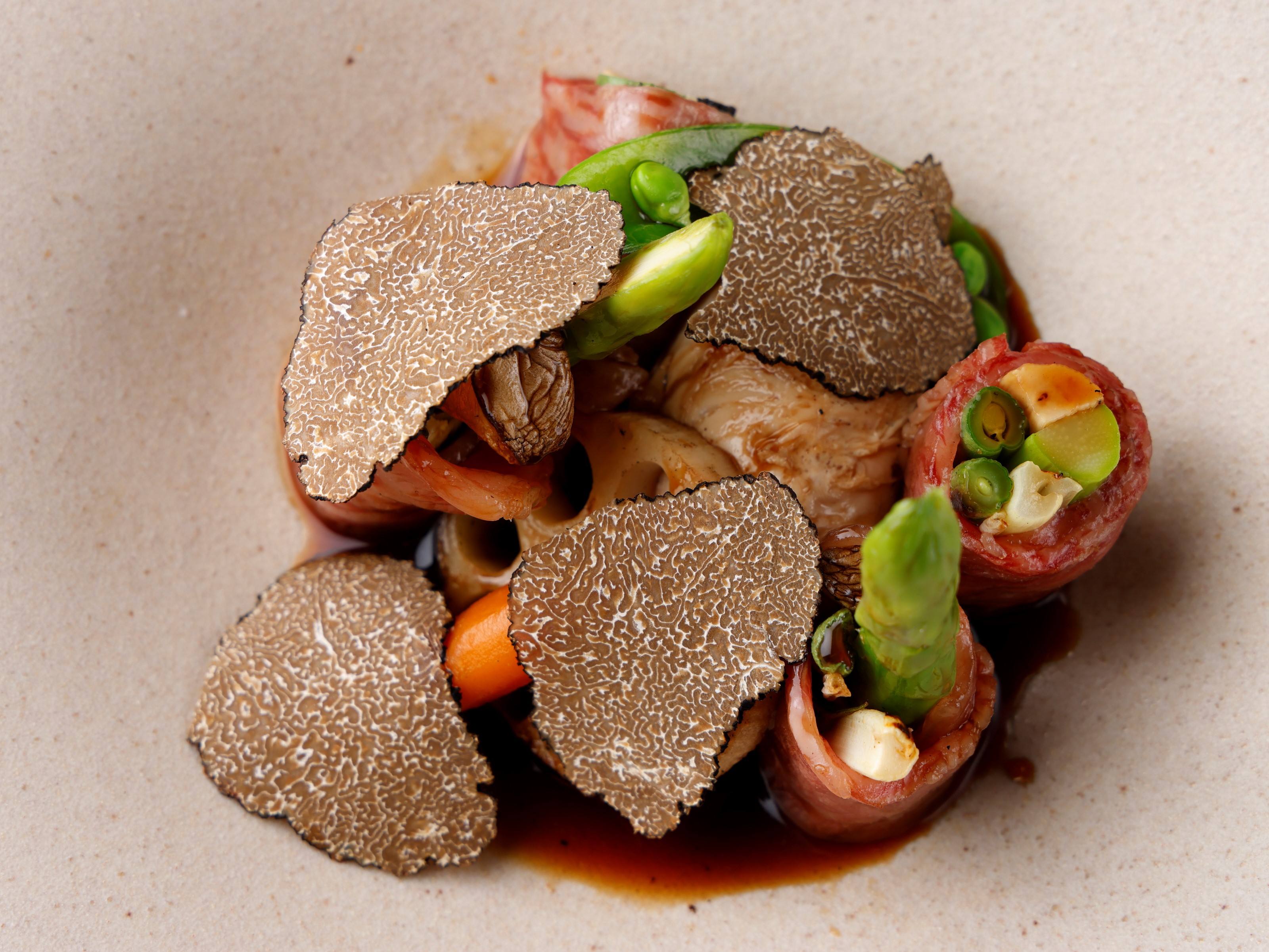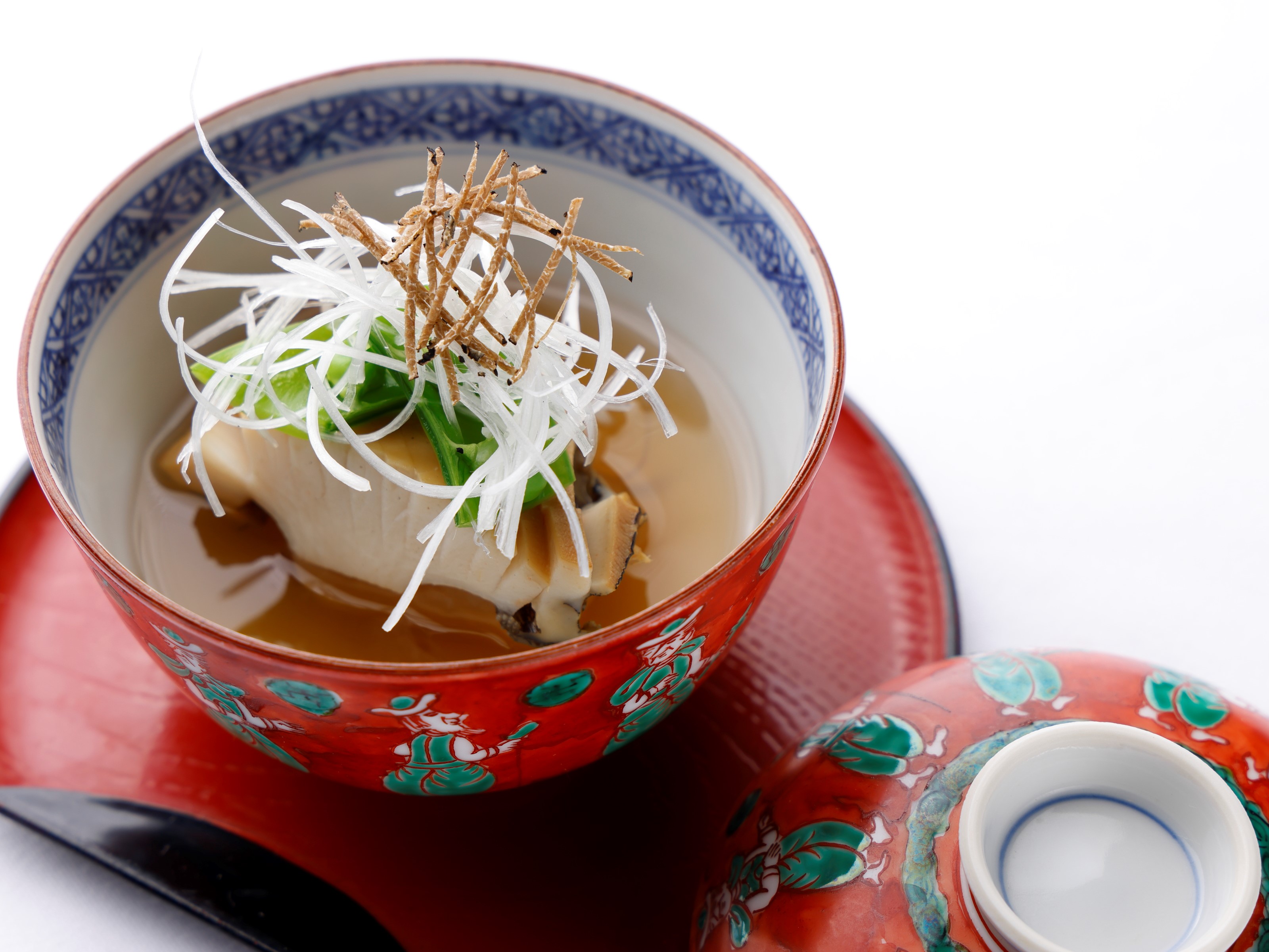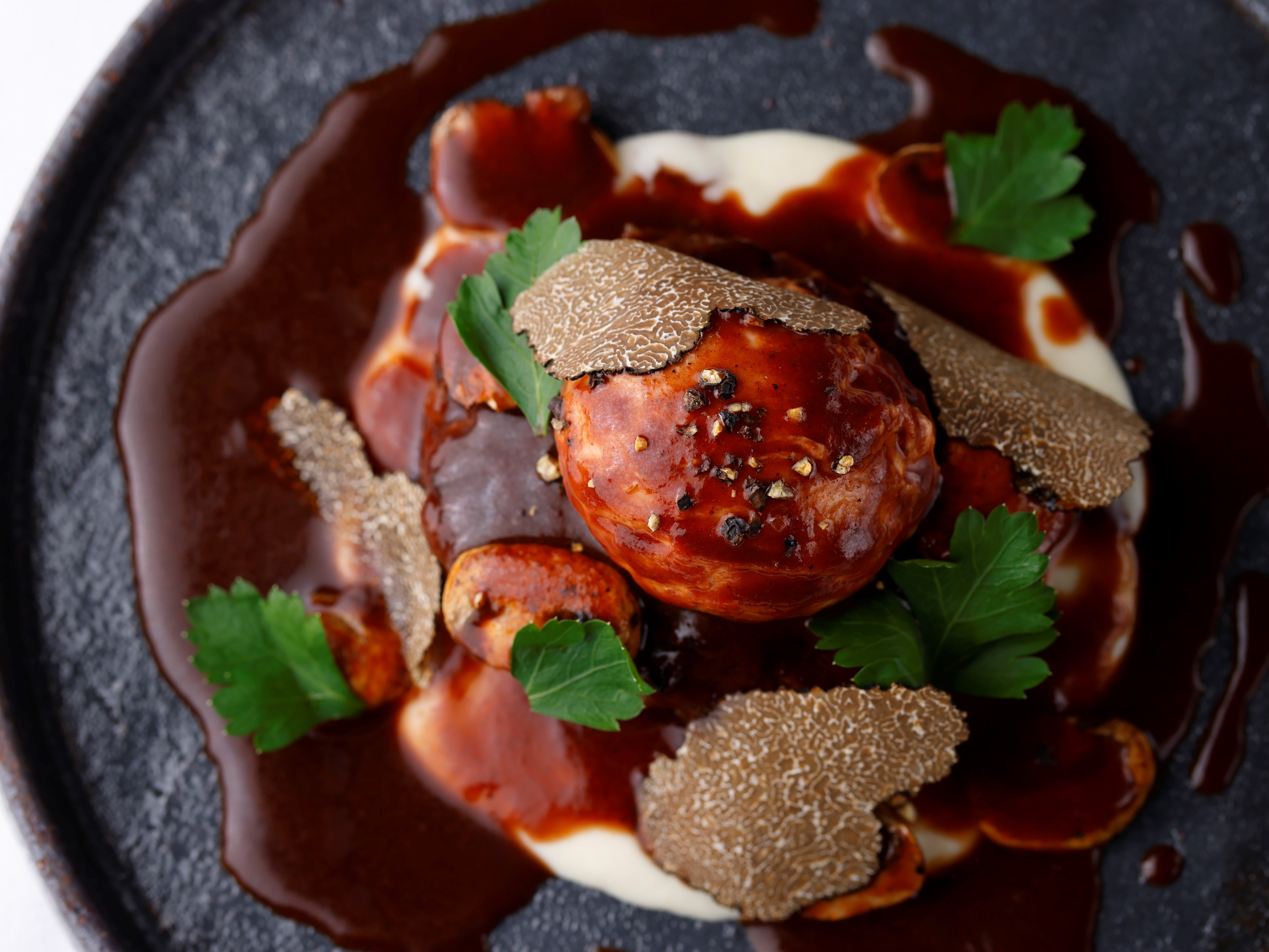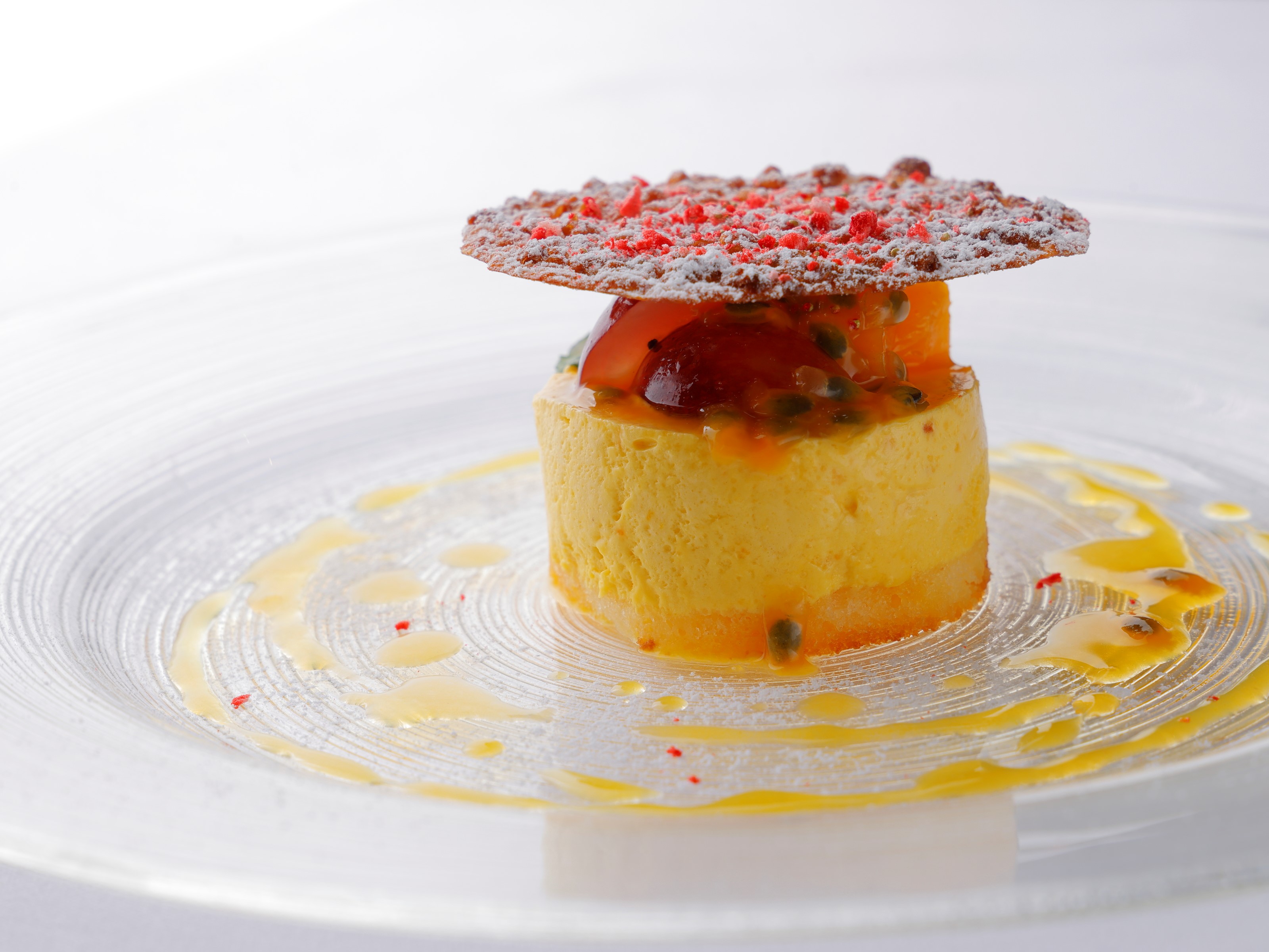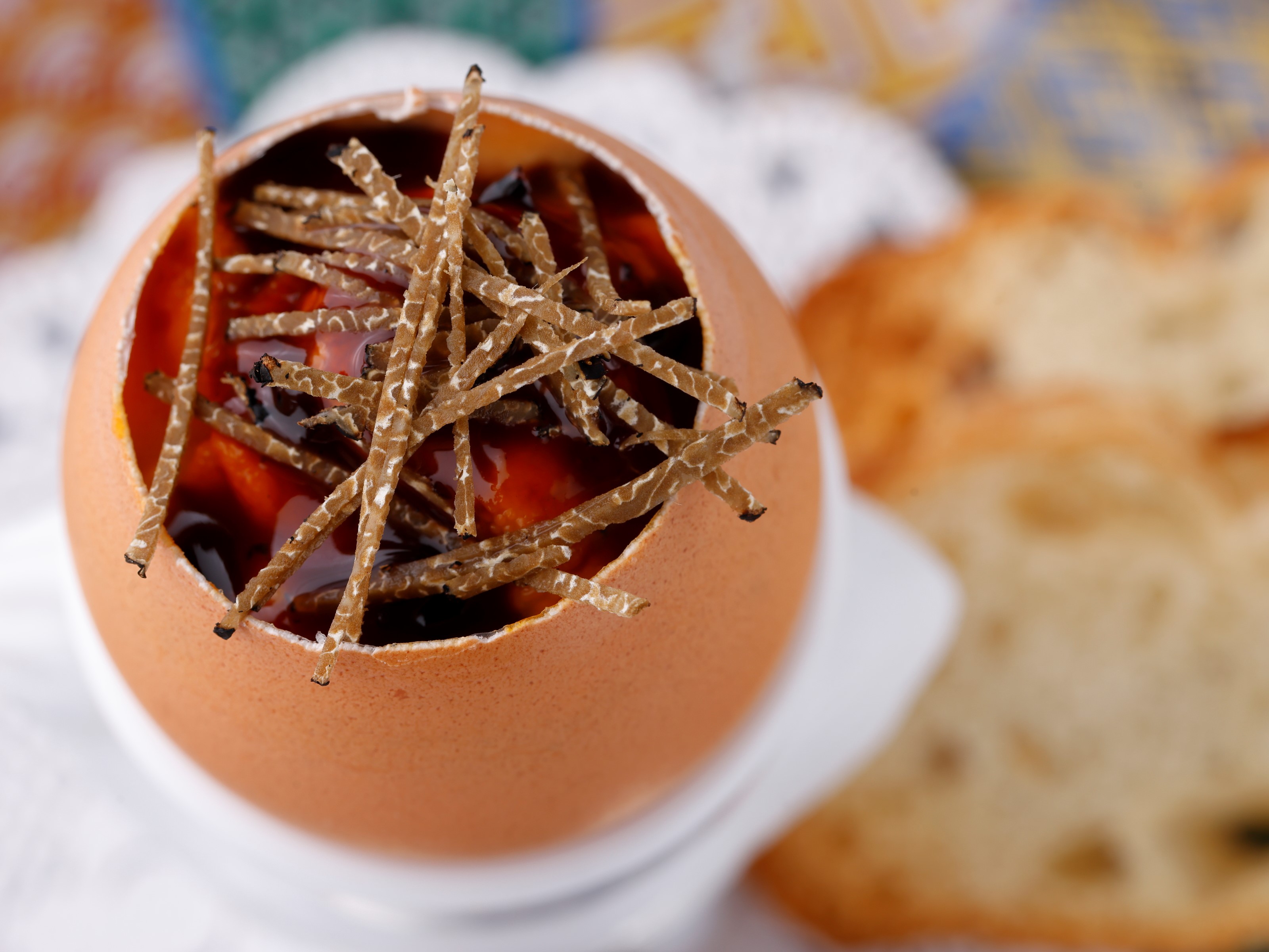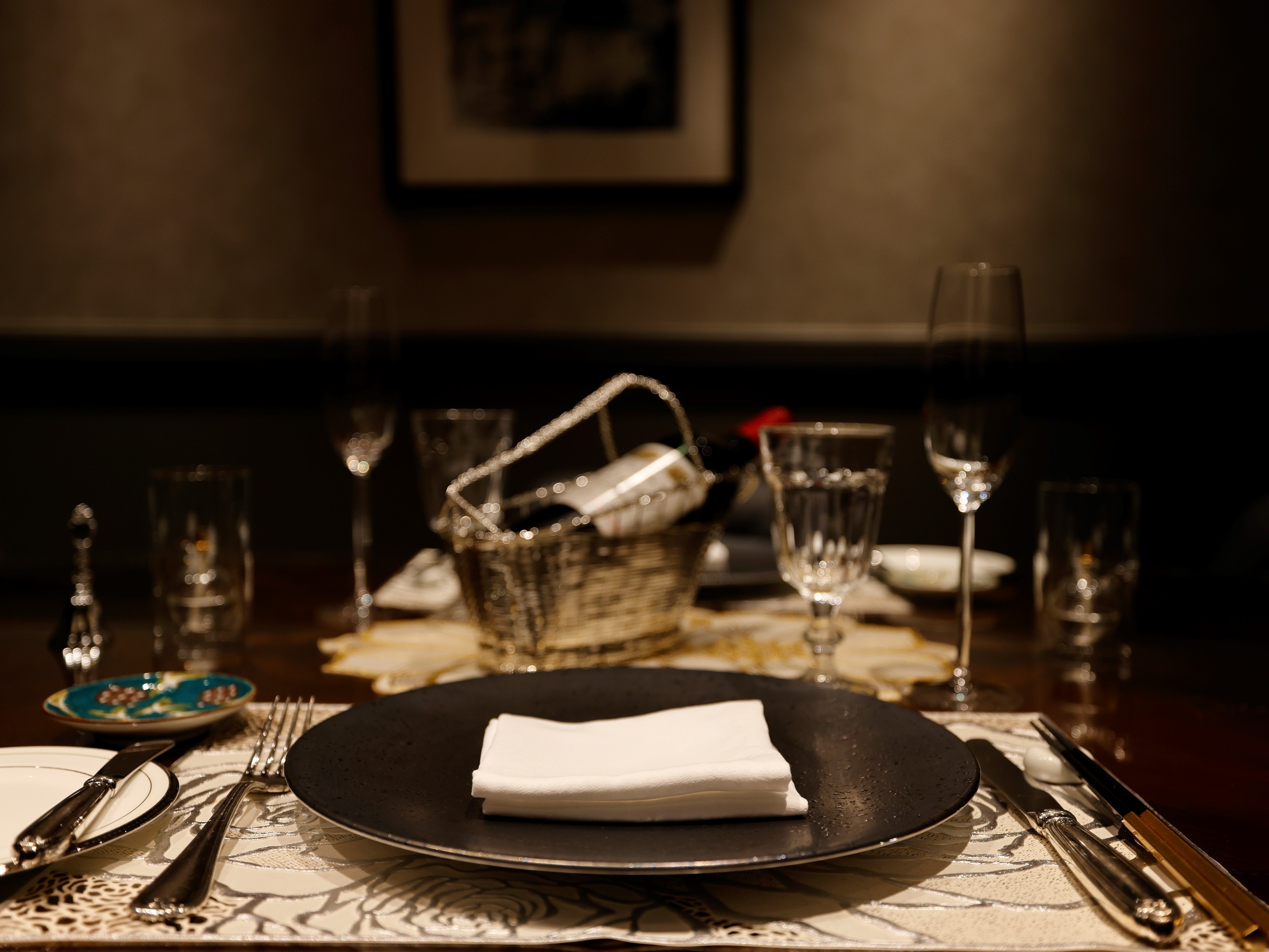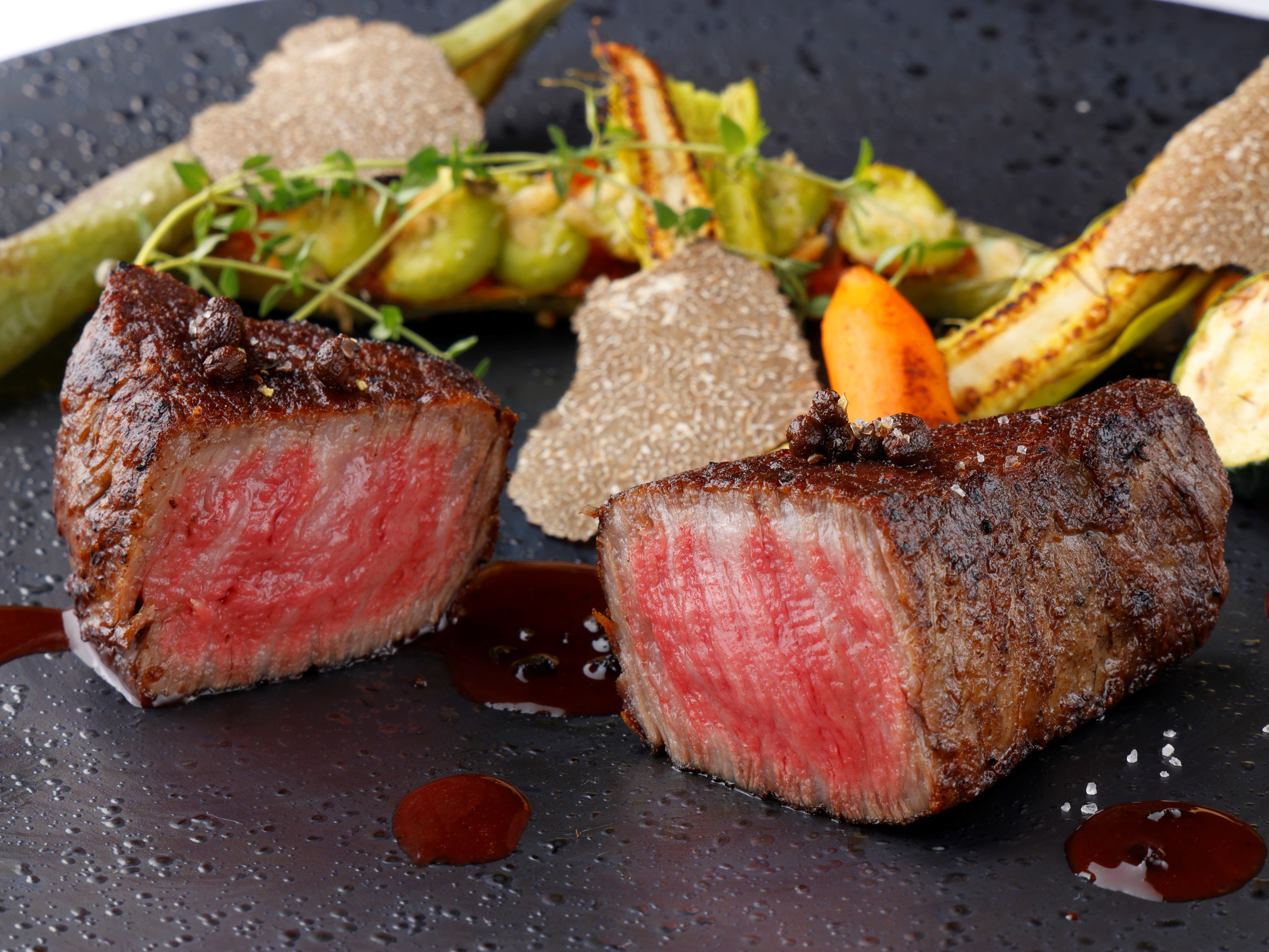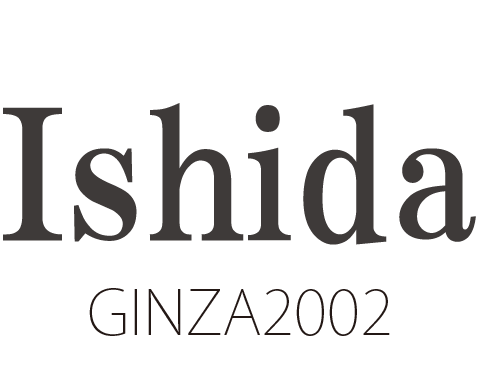 Located on Ginza Chuo-dori, but with an element of seclusion,
A restaurant for adults in the know
Brand beef grilled in a furnace oven and French-based courses.
and a wide selection of wines, including French Bordeaux, in a relaxed atmosphere.
It is a space where you can enjoy and relax.
Private rooms and partitioned seats for up to 10 people are available.
It can be used for business entertainment and dinners.
When you contact us, please let us know your name, telephone number, the number of people, and the date and time of your visit,
the number of people, and the date and time of your visit.
7-6, Ginza 1-chome, Chuo-ku, Tokyo
Kawai Building B1F
LUNCH/11:30~14:00 DINNER/17:00~20:00

Closed/unscheduled holidays (please inquire for details)
Our restaurant is by appointment only.
Please note that business hours may change due to administrative guidance in preventing the spread of the new coronavirus. Please see the notice below for details.
Owner Chef
Junichi Ishida 石 田 淳 一
1963 Born in Tokyo
1988 Trained at famous restaurants and hotels in Tokyo
2002 Opened Ginza Restaurant Ishida
2008 Established a catering company overseas.
Moved to Monaco and worked as a private chef, offering French cuisine with a Japanese touch.
2012 Returned to Japan and opened Restaurant Ishida again in Ginza
2021 Moved to Ginza 1-chome and opened "Ishida Ginza
He will offer Japanese French cuisine with a focus on Wagyu beef, making use of his overseas experience.